The gardening and grounds maintenance sector is the cause of more than 6,500 work-related accidents with medical leave of absence per year.
The majority of these accidents are related to manual handling.
Certain movements and postures, as well as the repetition of movements, constitute risk factors for accidents and musculoskeletal disorders (MSD) that are recognised as work-related illnesses.
These play a major role in gardening and grounds maintenance companies and are defined as operations involving the transportation or support of a load in which the lifting, placing, pushing, pulling, carrying or moving of the load requires the physical effort of one or more operators.
The 100% eco-friendly all-terrain electric trolley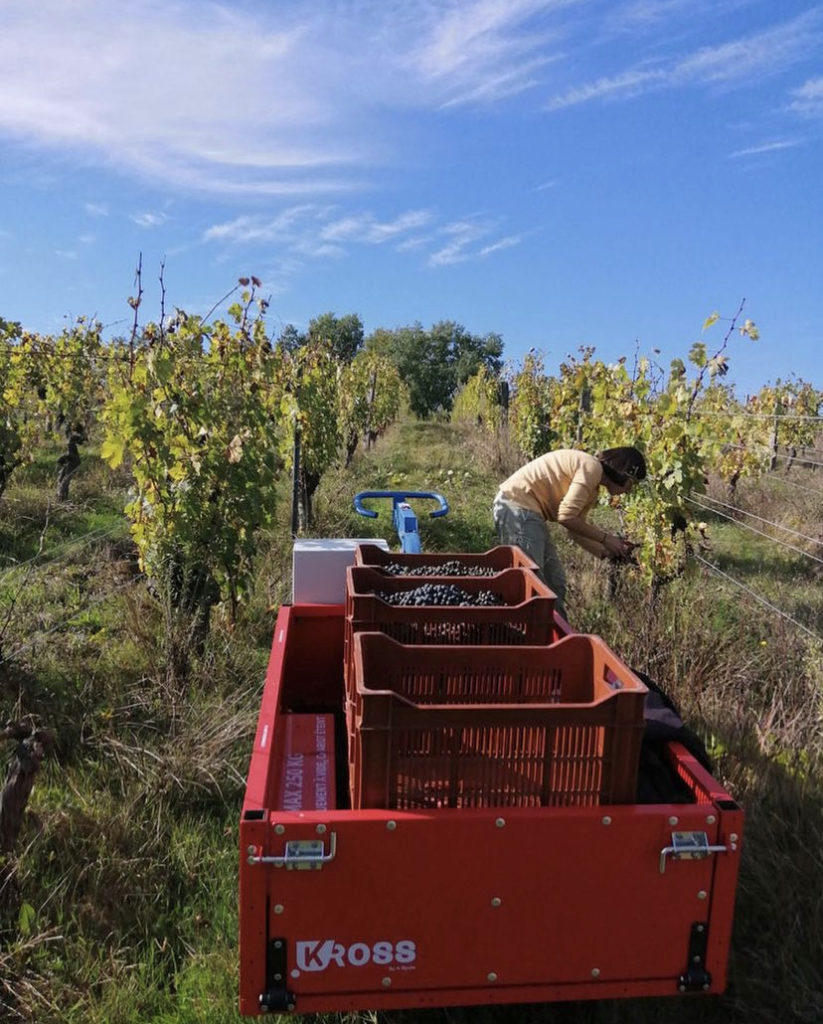 The Kross Builder allows you to move tools, equipment and/or materials needed for your employees' work in a carbon-free and noise-free way. This reduces the effort involved in handling and/or going back and forth to the truck or storage area.
Compact, intuitive and ergonomic
These electric trolleys fit in anywhere due to their compact dimensions. Their two 1 500 W drive wheels enable them to overcome steep slopes and go everywhere with your employees.
Using a Kross Builder 500 does not require a licence or CACES. Its force-cancellation technology makes it an intuitive tool that can be used by everyone.
Finally, its effortless handling and its cylinder make it ergonomic to use, limiting risky movements and facilitating the loading and unloading of its contents.